Fine Art - Commissions - Limited Edition Prints - Cards - Cushions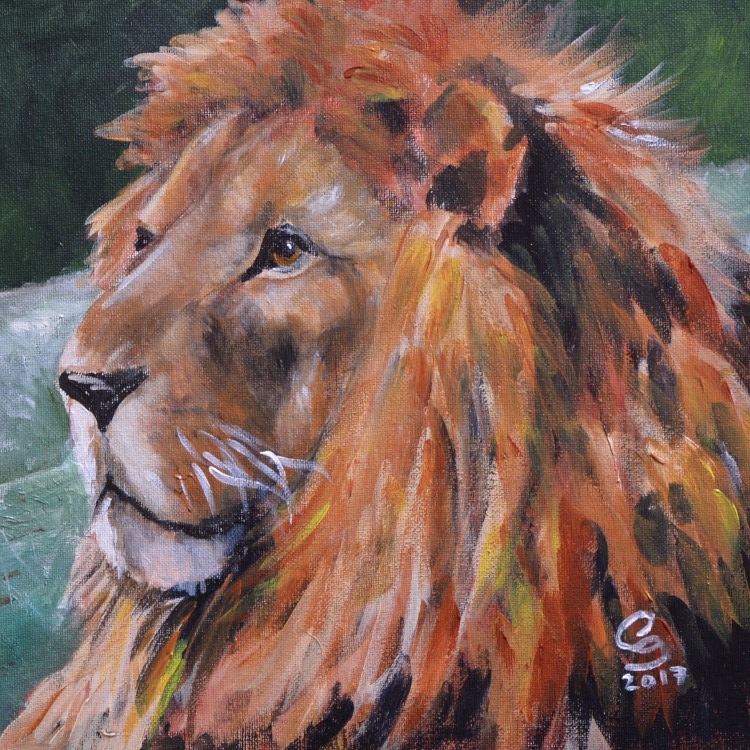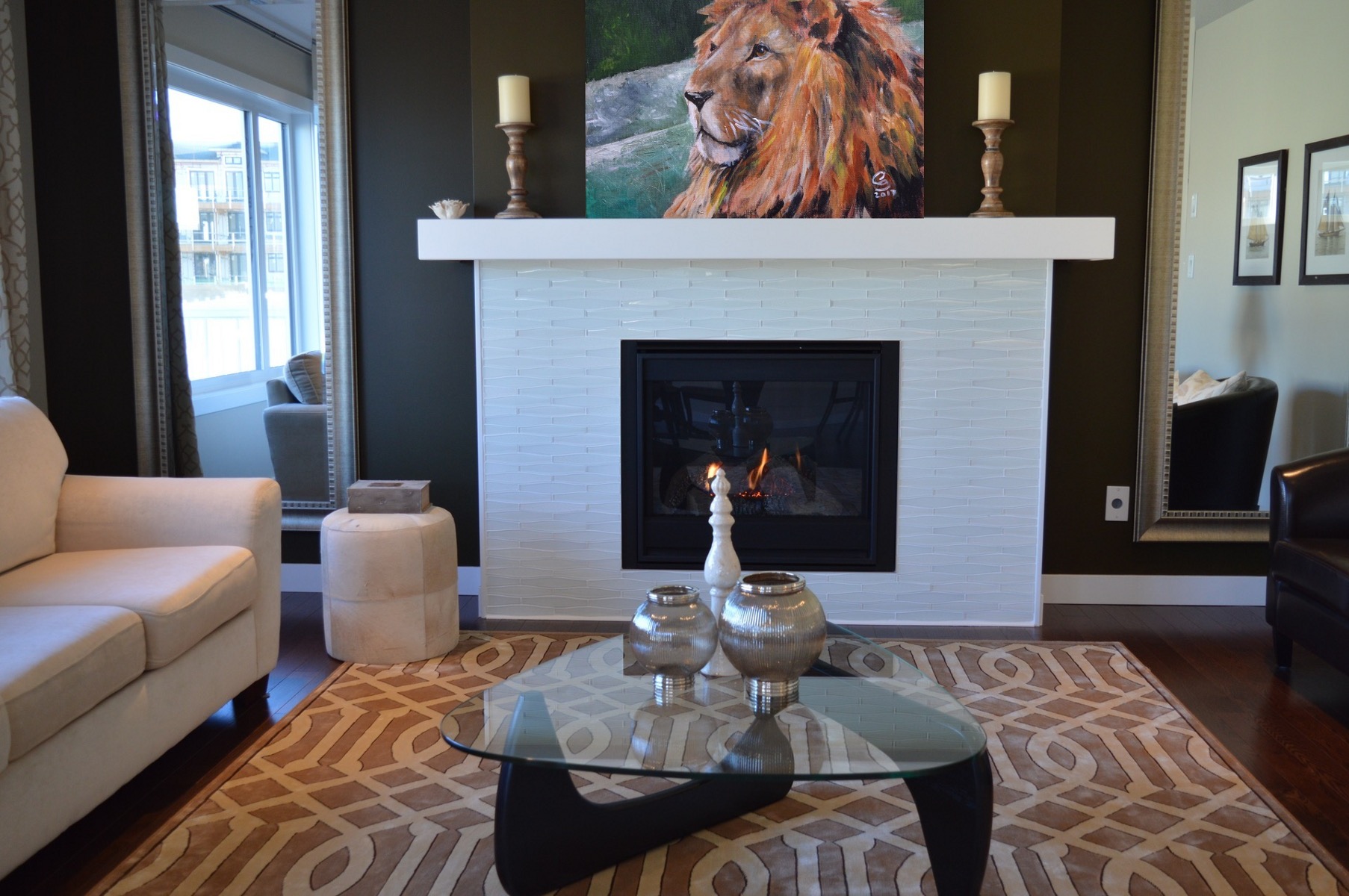 Purchase an original work of art from me easily via Paypal. I ship worldwide and for a summer special am offering free shipping for a limited time.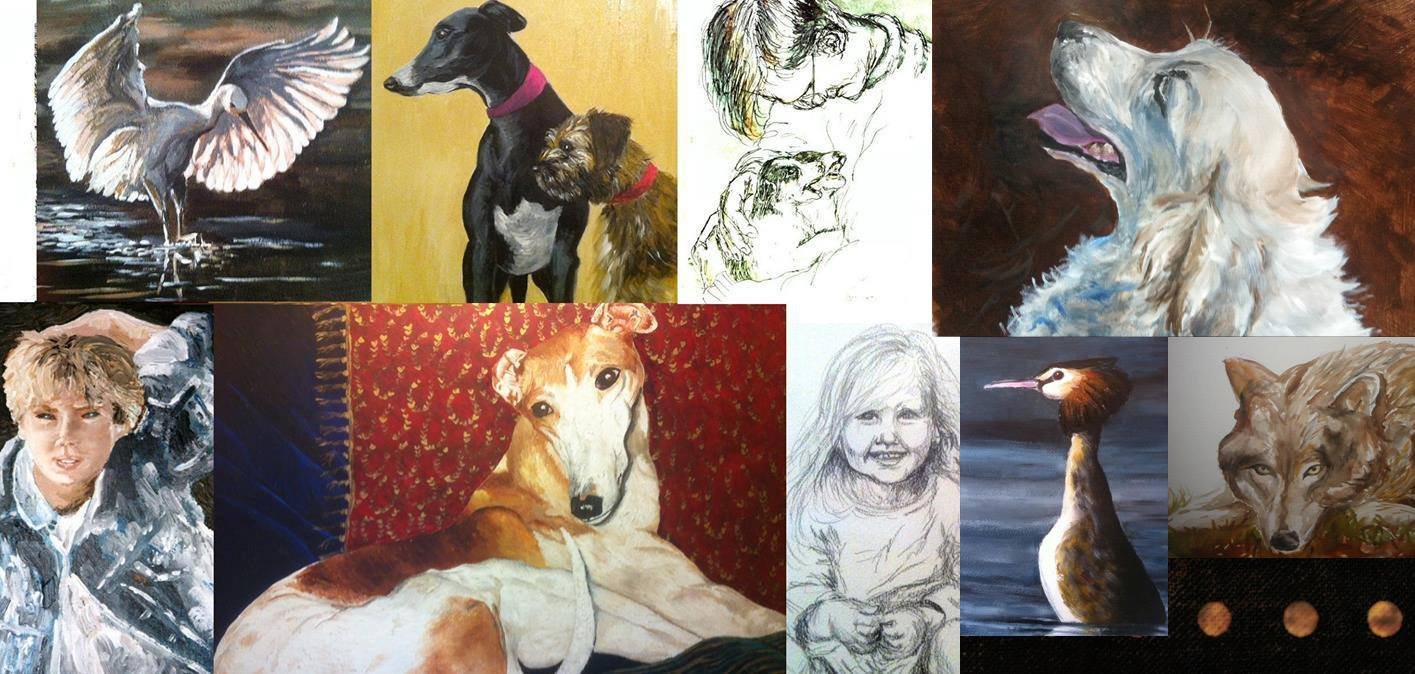 Check out some of my works (contents being updated regularly) - some of these have been sold already as they have been commissioned but if there's something you love let me know! - It may be available as a limited edition print, greeting card or I could create something similar for you.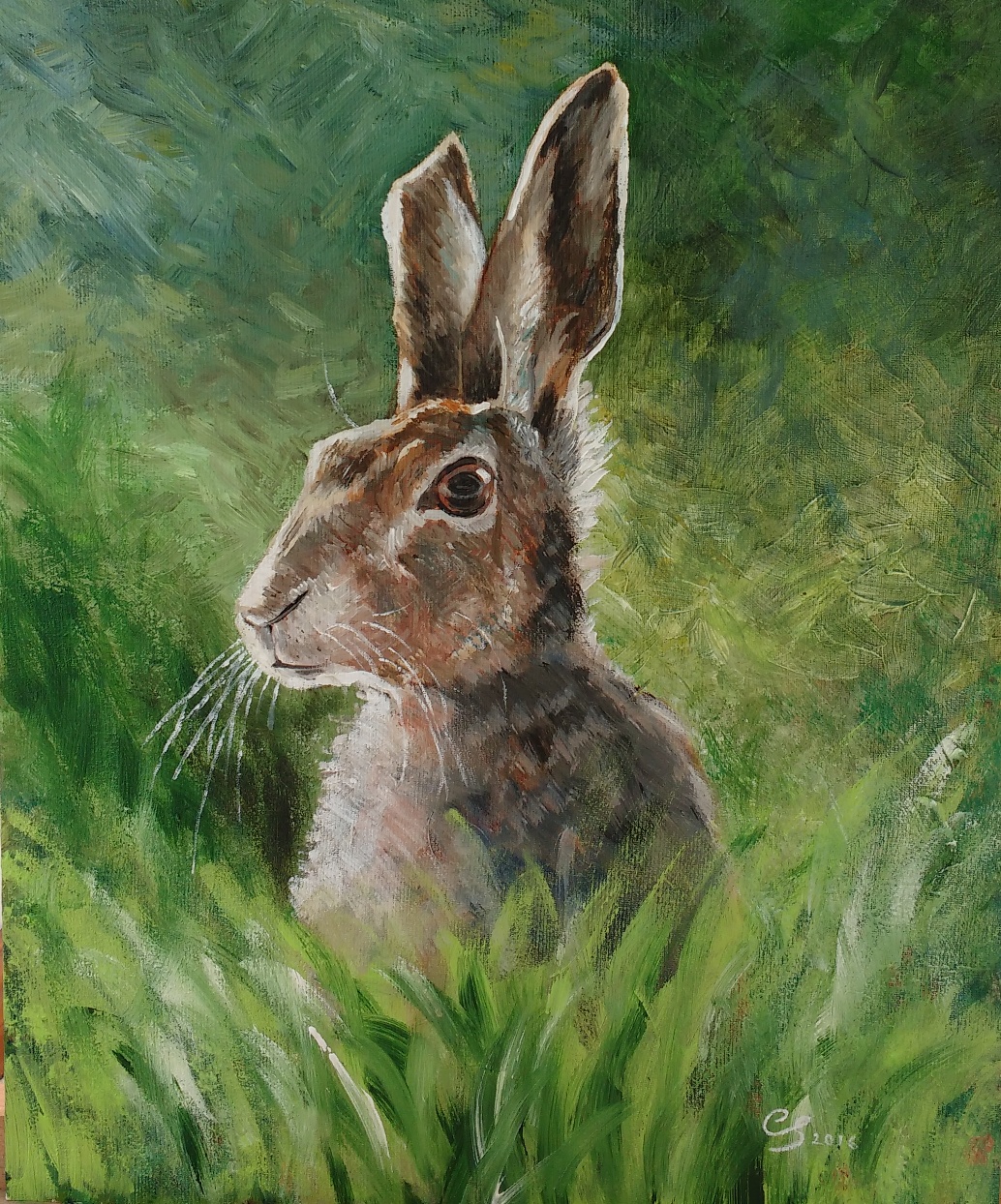 If you'd like to buy gift vouchers, limited edition prints, cards, cushions and more please do so here. I'm always updating, so check back often to see what new goodies are available!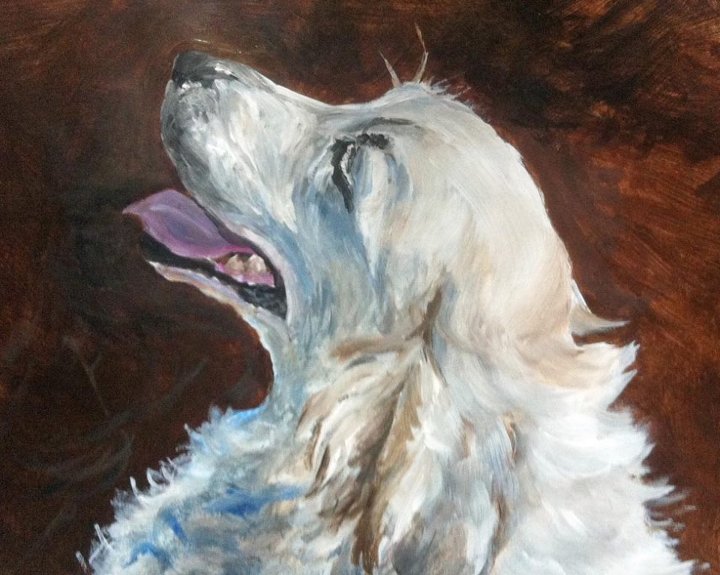 I'm happy to paint a portrait of your loved one, be they human or animal, to order in one of the sizes offered - although I can do other sizes too subject to discussion. I work from photographs and can either use an existing photo or come out and have a photoshoot and you can choose your favourite image. I'm currently in the process of building an online gallery of prints and commissions so you can see more of what I have on offer.
About
Based in South Northamptonshire, UK, I paint animals, people, scenes and still-life in a variety of media; acrylic, watercolour, pen and wash. I studied art in Cornwall and was lucky enough to be taught by among others, the late great Colin Scott and Rod Walker.
© 2021 JustClaraJane