Now available to buy - Signed Limited Edition Prints
Size: 10" x 8"
These archival fine art prints are produced using the giclee method of printing which complies with the Fine Art Trade Guild standards, come with a Certificate of Authenticity and print number and are signed.
Paper: Hahnemuhle Bamboo, the world's first digital fine art paper made from bamboo fibres. This natural white, warm-toned paper guarantees an extremely large colour range and high colour density combined with maximum age resistance.
There will be 50 limited edition prints available only.
Select your location and click on the Paypal logo to buy!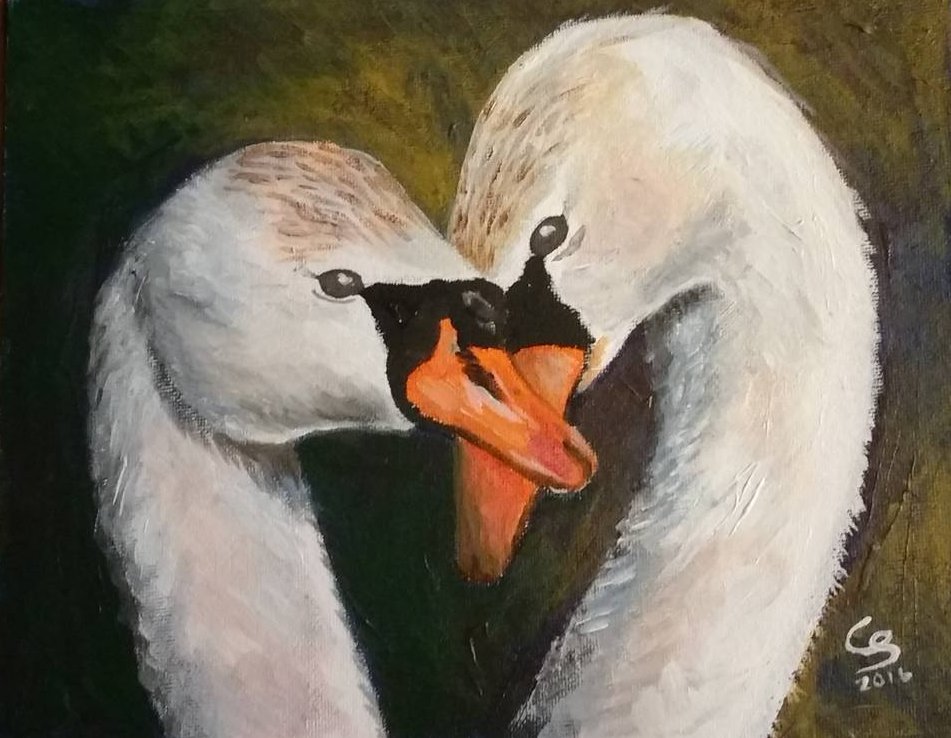 'Fidelity'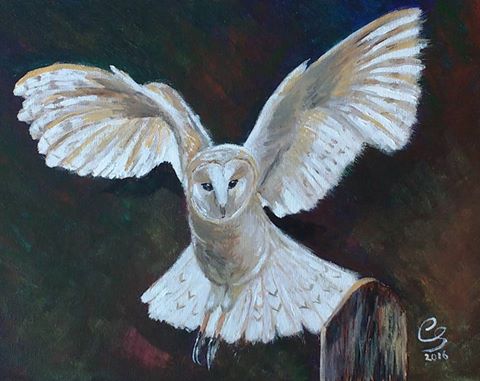 'Coming in to Land'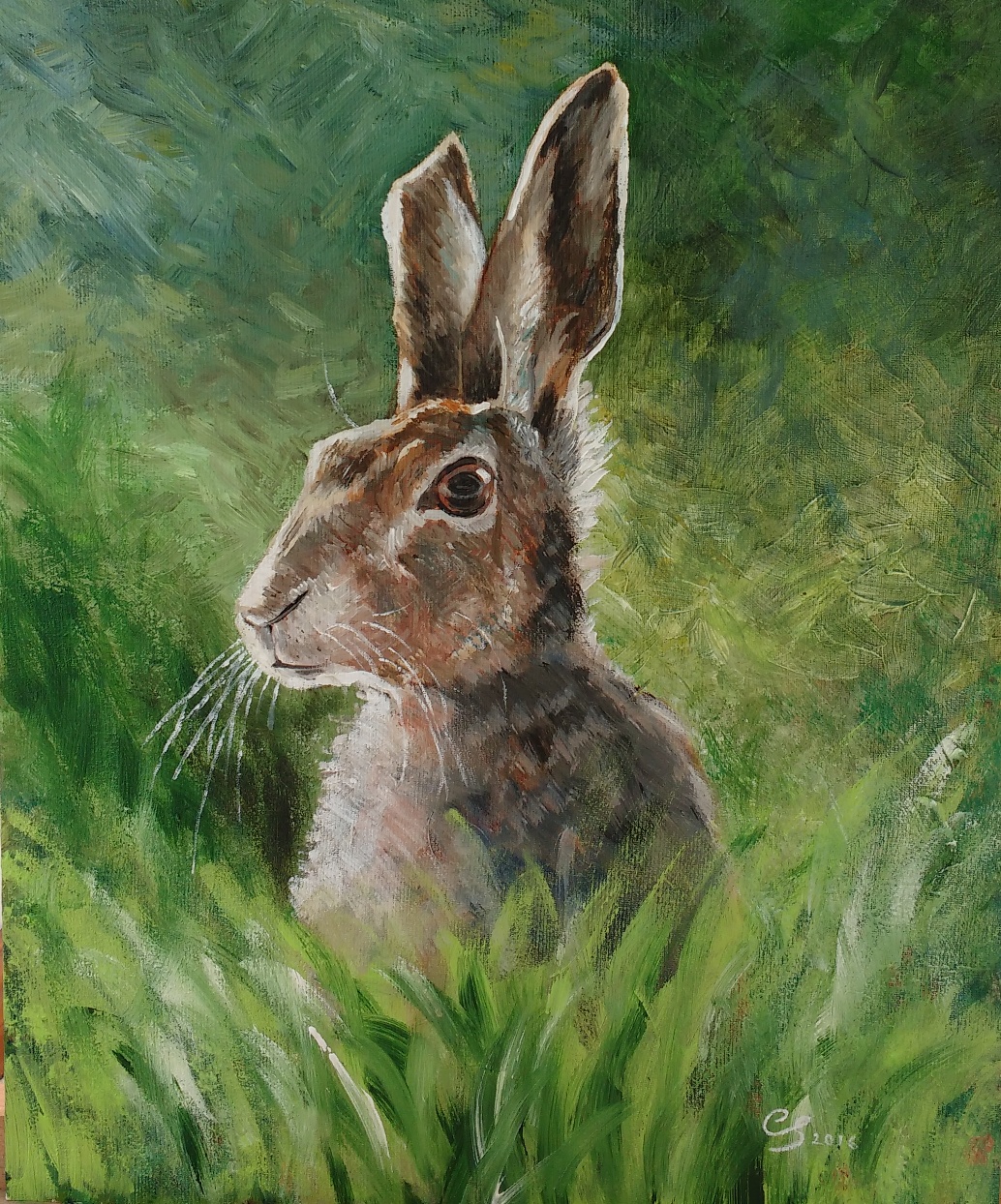 'March Hare'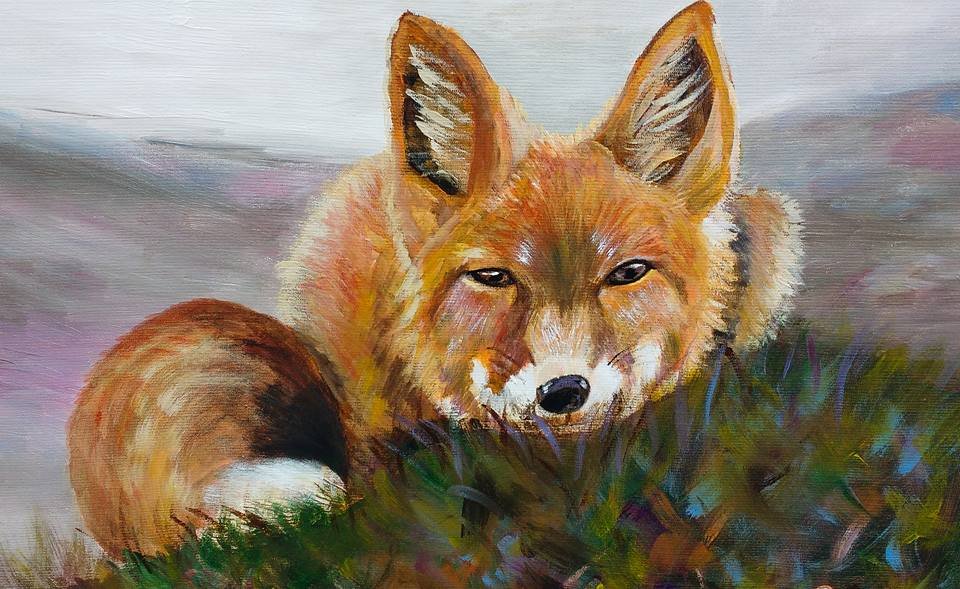 'Outfoxed'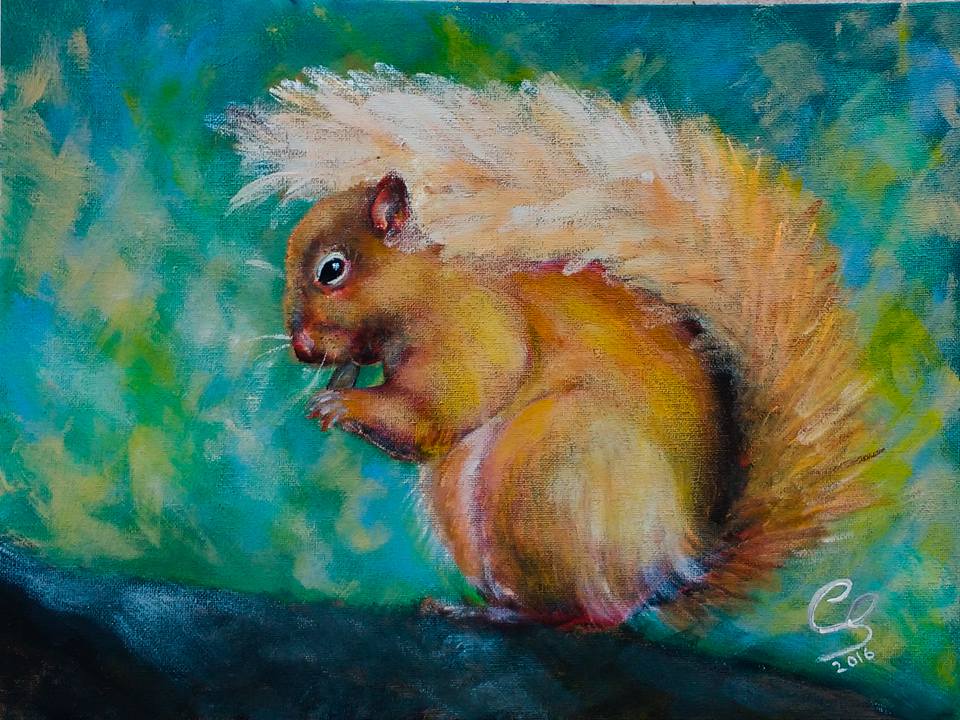 'Red Squirrel'
£30.00 (UK)
© 2016 JustClaraJane